Solution Globale Automobile offers a whole range of comprehensive coaching services, tested and constantly improving, leading to increased results and sales. It is well known that the competition in the automotive industry is fierce and that automotive marketing is changing. Selling is important, but even more important is HOW the sale is made.
To ensure you offer the best service before, during and after the sale and thus position yourself as a leader, you have to think about training. And it's even better when it comes from a specialist with more than 20 years of experience!
Coaching in the automotive industry can seem simplistic at times, but it's actually quite the opposite. To ensure complete, rigorous and certified training in accordance with industry standards, Solution Globale Automobile offers you the following services:

Tailored training for the sales team
Jean-Claude Rabbat's passion transforms sales teams by offering professional sales techniques. He emphasizes a culture of meetings and promotes the use of web techniques to make the dealership more attractive. With more than 20 years of professional experience in new or used vehicles, we guarantee you absolute results wherever you are.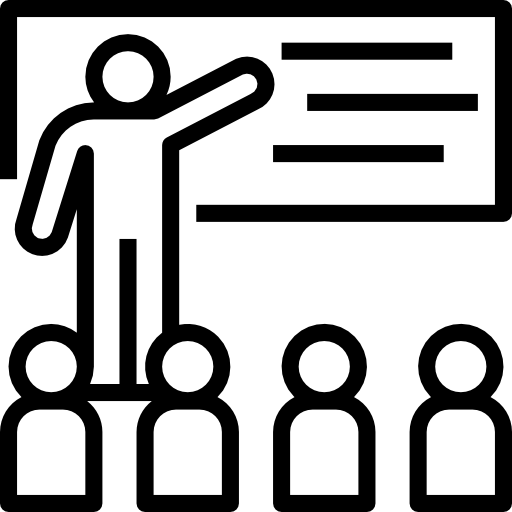 Your team in the finance and insurance department should know how to push the sale further at this point in the process. Team members must be able to present the various financing options as well as warranty and insurance products with tact from a sales perspective. SGA has the right way to energize your F&I department and make it even more profitable. We will teach you how to let the customer buy! Finally, getting the active participation of your establishment's team is an important prerequisite for earning your client's consent. When a dealership understands their products and advocates for them with confidence, it generates genuine enthusiasm that the customer recognizes.

Coaching for the delivery department
It is an investment. SGA will play a key role in developing your delivery team to reach their full potential. The delivery stage of a vehicle is not only about taking possession of a new sedan, SUV or truck, it is also quality time with the customer. We facilitate a strong training program that sets the foundation for success.
Effective digital marketing tools
SGA and Jean-Claude Rabbat will provide you with talented people in the field of digital marketing to boost your traffic, gain positioning on search engines and increase your web content. One of the newest keys in the automotive field is knowing how to produce unique, original, attractive content on a regular basis. SGA works with powerful algorithms that allow us to list the right keywords and produce developed and quality blogs.

Each dealership should be able to set goals in terms of sales of new and used vehicles. If sales techniques are often the same, the relationship a salesperson has with their client can vary considerably. In addition, as technology continues to develop, continuing education is a good way to stay ahead of the pack. SGA offers various continuing education programs for dealership employees.

The follow-up: evaluating, managing!
For more than 20 years, Jean-Claude Rabbat has specialized not only in coaching and training in the automotive field, but he also excels in execution. In this respect, evaluating and managing constitute a good way to achieve the expected results. Our team has developed dashboards that are easy to read for managers. They come with useful recommendations and tips.
Proactive across the board, SGA's professional services ensure that you gain new market share, make your existing teams profitable and make your dealership even more profitable, professional and customer-oriented!
As a salesperson, financial director or even general manager, you can sometimes feel powerless in certain situations or find yourself at a professional dead end. That's why a continuing education service can help get things moving, regain motivation and dynamism and see our results soar!
Relying on a specialist who knows the field and who has been through the same situations you may be going through right now is the key to success! Contact me and it will be my pleasure to explain to you in detail what my complete coaching and training services in the automotive industry consist of. Don't wait any longer to increase your sales!
I look forward to getting to know you very soon and increasing your results quickly!